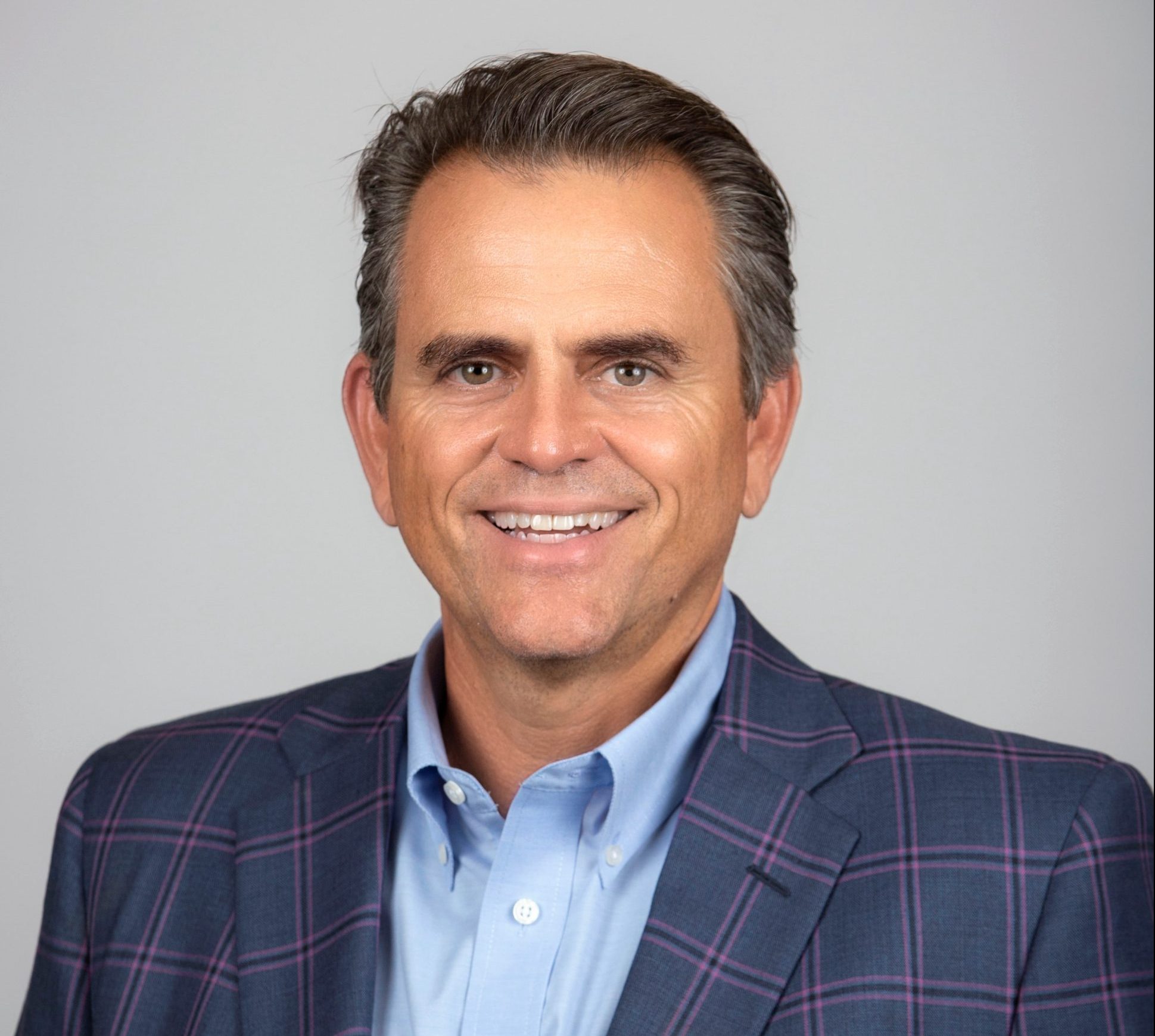 This month's SeaSquad features an interview with our newest advisory board member, Kevin Taylor, who shares his family's deep roots in The Sunshine State, his long-standing love for the University of Florida, why the CCS' mission matters, and what the perfect day in Florida looks like to him.  
Tell us about yourself and your connection to UF.  
I grew up coming to the Gator football games with my dad and knew from an early age that UF was where I wanted to go to college.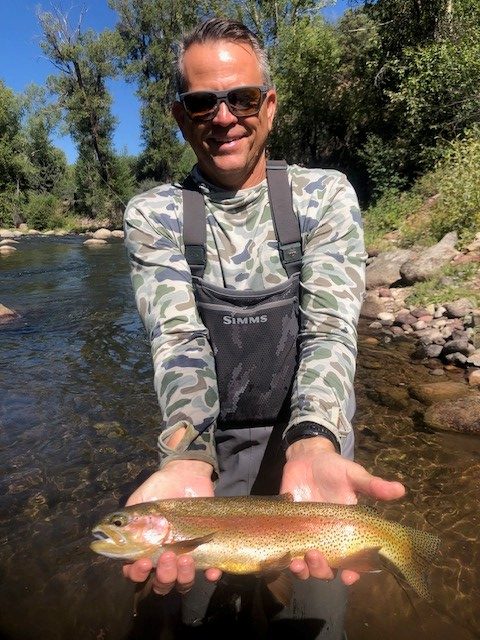 Can you say a little about your family's history in Florida?  
My grandmother's family settled in the Chipley area in the panhandle hundreds of years ago. They were farmers and my father was born in Avon Park. I am a fifth generation Floridian. 
What attracted you to get involved with CCS?  
 
Bob Bailey [CCS advisory board member] introduced me to the CCS and invited me to attend the reception at the Country Club of Orlando to learn more about the CCS' vision. Christine Angelini's presentation convinced me that the center's goals align with my interest in making an impact on Florida's environment, particularly the coastal areas. 
Why is joining our board important to you?  
I am concerned about the future health of the wonderful Florida ecosystem. I have witnessed a significant decline in my lifetime and would like to do what I can to turn things around as much as possible. I would like to do whatever I can to support this and any organization that is working toward reversing the decline of our water quality and protecting the wonderful natural resources Florida has to offer.  
In your opinion, what is the most important work that CCS does? 
 
From my perspective, any of the projects aimed at improving water quality across the state and protecting the health of the Everglades ecosystem would be at the top of the list.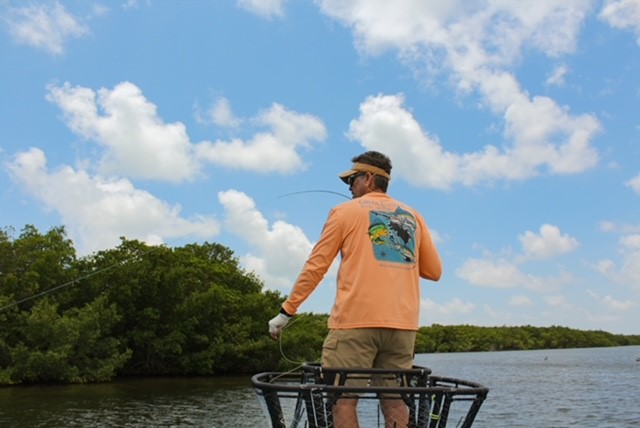 Who inspires you and why?  

My father inspires me the most because he has strong faith and high moral values, and lives his life according to those values as closely as any individual I know.  

 What would your perfect day in Florida be like?  

Pretty much any day on the water enjoying the natural beauty of the paradise we are so blessed to live in. I enjoy boating and love fishing of all kinds … whether it's fly fishing for small brook trout to catching tarpon in Boca Grande, bass, bream and speckled perch in the lakes of Florida to snapper, grouper, cobia, tuna, wahoo and marlin from the Gulf of Mexico to the Bahamas.