Fernanda Gastelu is collaborating with the Center for Coastal Solutions on estuarine hydrodynamics, with a focus on understanding the exchange flows in the tidal inlets that surround Sanibel Island, Florida.
Fernanda holds a Bachelor's degree in Earth Sciences from Universidad Nacional Autónoma de México and a Master's degree in Water Sciences from Centro de Investigación Científica de Yucatán, both in Mexico. Her earlier research focused on understanding the coastal karst aquifer in the northeast Yucatan Peninsula, collecting and analyzing data from the water table, the ocean waves, and atmospheric pressure, and utilizing a geophysics (ERT) model to understand the interaction between coastal and groundwater flow in the area. She then held a position with the United Nations Development Programme at Nichupte Mangrove's natural protected area, leading several research projects in coastal areas and assisting with the development of social programs.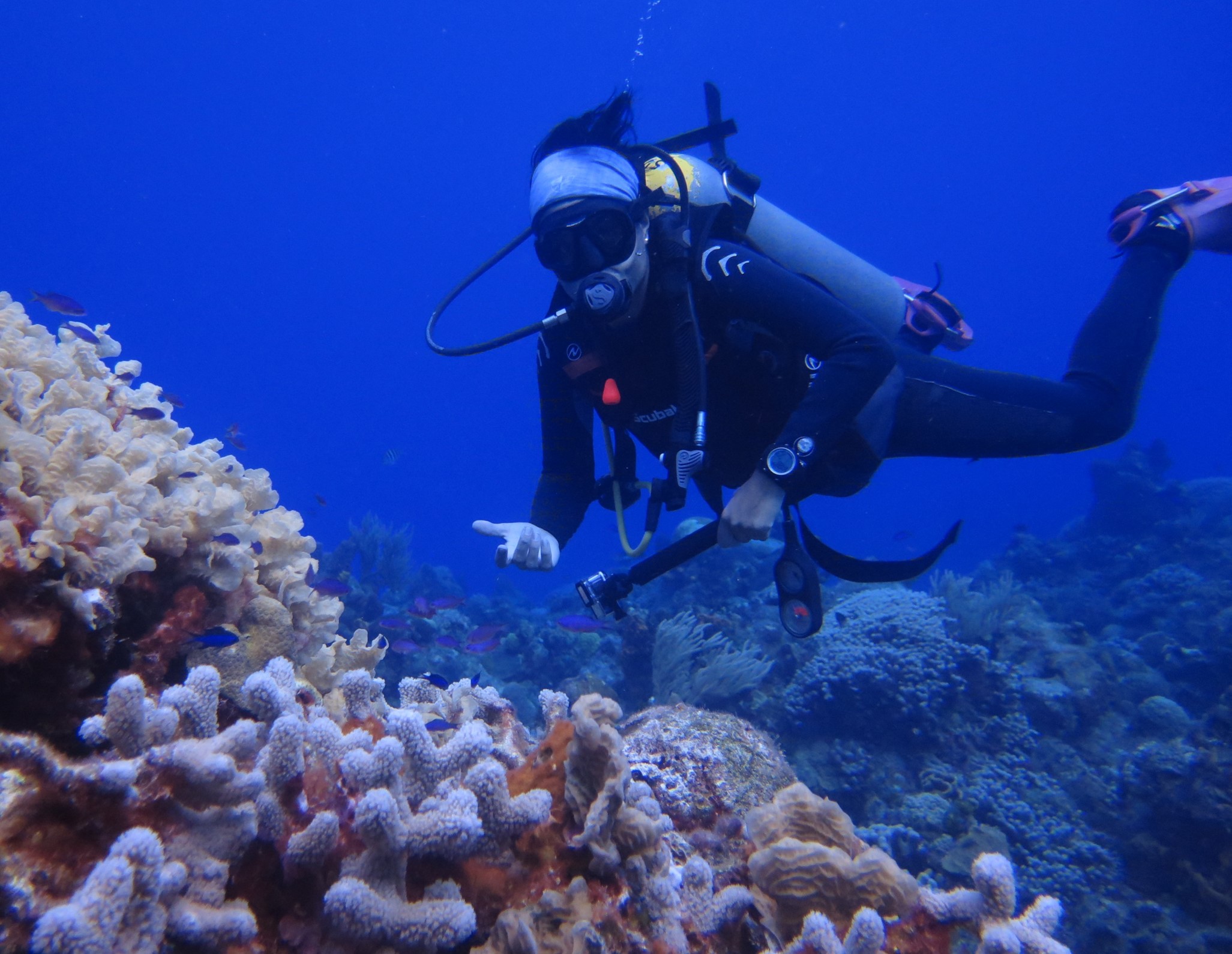 Fernanda is a 2019 UF Water Institute Graduate Fellow and a member of the interdisciplinary National Science Foundation funded SILA (Significance of Ice-Loss to Landscapes in the Arctic) project, under the mentorship of Dr. Arnoldo Valle-Levinson (UF, ESSIE). As part of her PhD research Fernanda will work on fjord hydrodynamics in Greenland, collecting and analyzing current velocity measurements for use in numerical modelling and data analysis to further understand the circulation of Greenland's fjords.
Additionally, as a 2021 Mesoamerican Reef (MAR) Leadership Program Fellow, Fernanda is working to build civic engagement and citizen awareness on land pollution impacts to the Mesoamerican reef due to the strong hydraulic connection between the karst aquifer and the Caribbean Sea.