'Tis the Field Season! 
Field season is here! For many scientists here at the Center for Coastal Solutions (CCS), summer is prime time to do field research outdoors across Florida, North America and internationally. Some of my best memories as a scientist are of being out on Sapelo Island, up to my waist in mud, working alongside my students and discovering fascinating things about marsh snails and plants.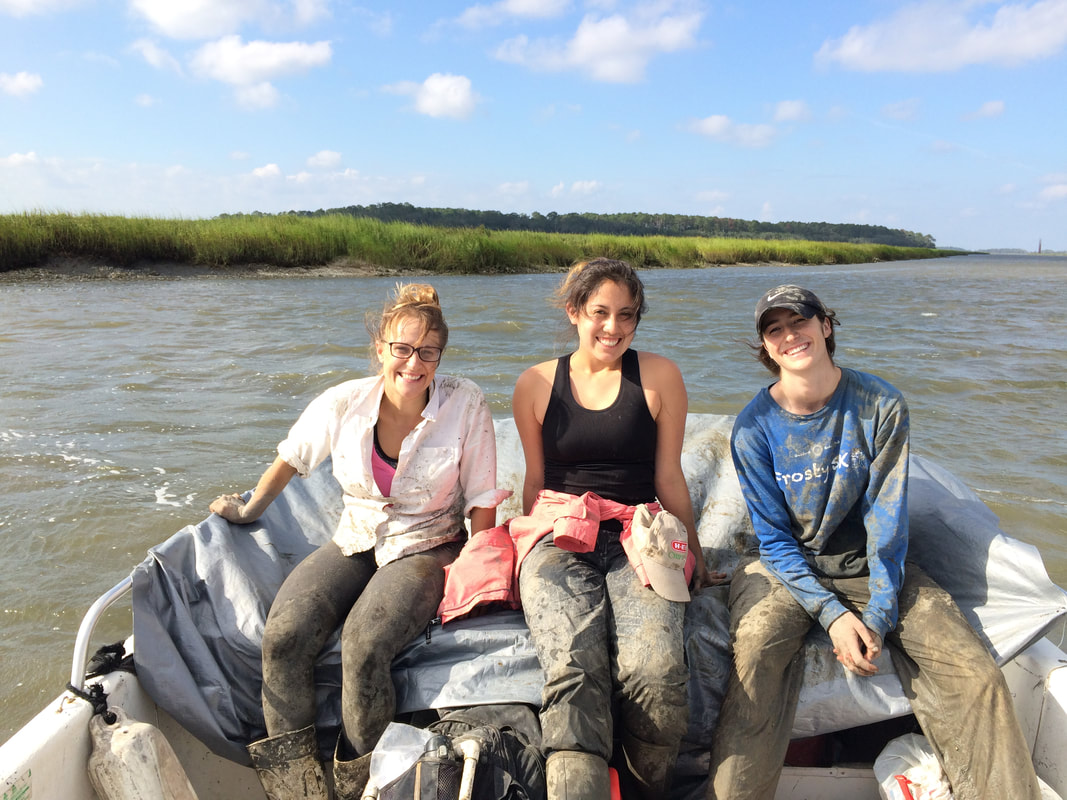 Right now, our researchers, graduate students and postdocs are busy planning trips and packing up the trucks and boats with gear, instruments and different materials to set up their experiments. Some will fan out to field sites and stations across the state and the region. Others will board planes, grappling with large bags of gear, to head to international research sites. At their side is a new cohort of undergraduate research assistants who will gain valuable hands-on, immersive field experiences in estuarine and marine science, and coastal and environmental engineering.  
This summer, several interesting initiatives are underway by students, faculty and field staff: 
Ph.D. student Joe Marchionno is working on several projects around Cedar Key, Florida to study how marine restoration can be improved to mutually conserve foundation species and imperiled seabirds and shorebirds.

Patrick Saldaña, a Ph.D. student in the Altieri lab, is heading back to Panama to gather data from experiments designed to test how sea urchin outbreaks influence the different stages of coral recruitment in reefs of varying stages of degradation, and the implications of this phenomena for reef calcium carbonate budgets.

 

Postdoctoral researcher Joe Morton is mentoring a Dutch exchange undergraduate student, Alexandra Van Pelt, as she studies the potential mutualism between mangrove trees and filter-feeding mussels and what it means f

or the northward migration of mangroves in northeast Florida due to climate change.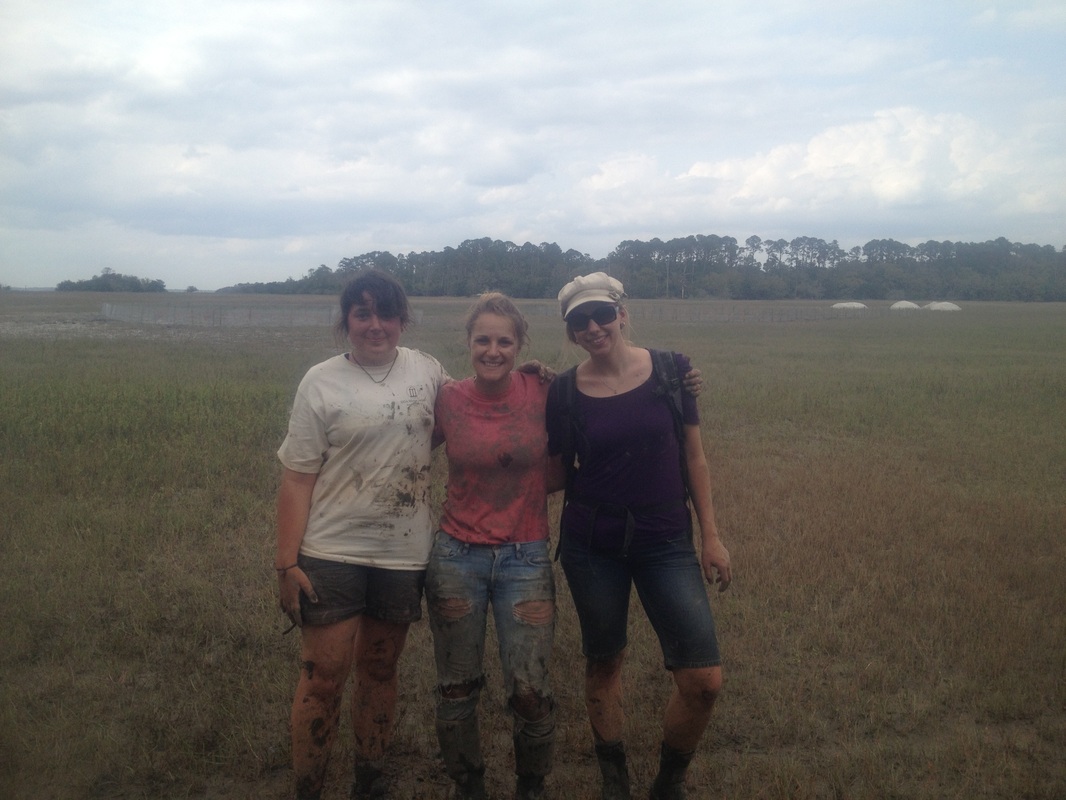 Through these field adventures our research community collects the hard data that forms the foundation of new scientific discoveries about our dynamic, ever-changing coasts. How we conduct field work–from the design and implementation of experiments and monitoring arrays to the installation of sensors, collection of data, and maintenance of our equipment–dictates the quality of the science we produce and impacts of the discoveries we make.  
Much can and does go wrong, and the work often entails hard, physical labor under a hot sun, during heavy rains, or in rough conditions at sea. Our team approaches field challenges with personal grit, attention to detail, and a problem-solving mindset. We empower our junior scientists and engineers to lead project elements and analyze their own data, and we emphasize teamwork and communication with one another and our partners. We do it because we are excited to follow the questions and find answers, and we enjoy being out in nature, where many of us first became interested in science.  
These studies, and many more happening this summer, hold tremendous promise for deepening our understanding of how and why the condition of our estuarine, coastal and nearshore waters and ecosystems are changing, and what we can do to restore and rehabilitate these systems.  
I invite you to dive into this month's newsletter to learn about a few of them. Stay tuned for updates in the coming months (and years) about the discoveries made during the CCS 2023 field campaign!