University of Florida engineering alumni gathered at a Gator Nation event in Jupiter to hear how the CCS is working to unlock Florida's potential to quickly implement data-driven and cost-effective actions to improve water quality statewide through its decision support system. This integrated system identifies root causes of water quality issues and simulates solutions using accelerated computing power to deliver solutions to decision makers.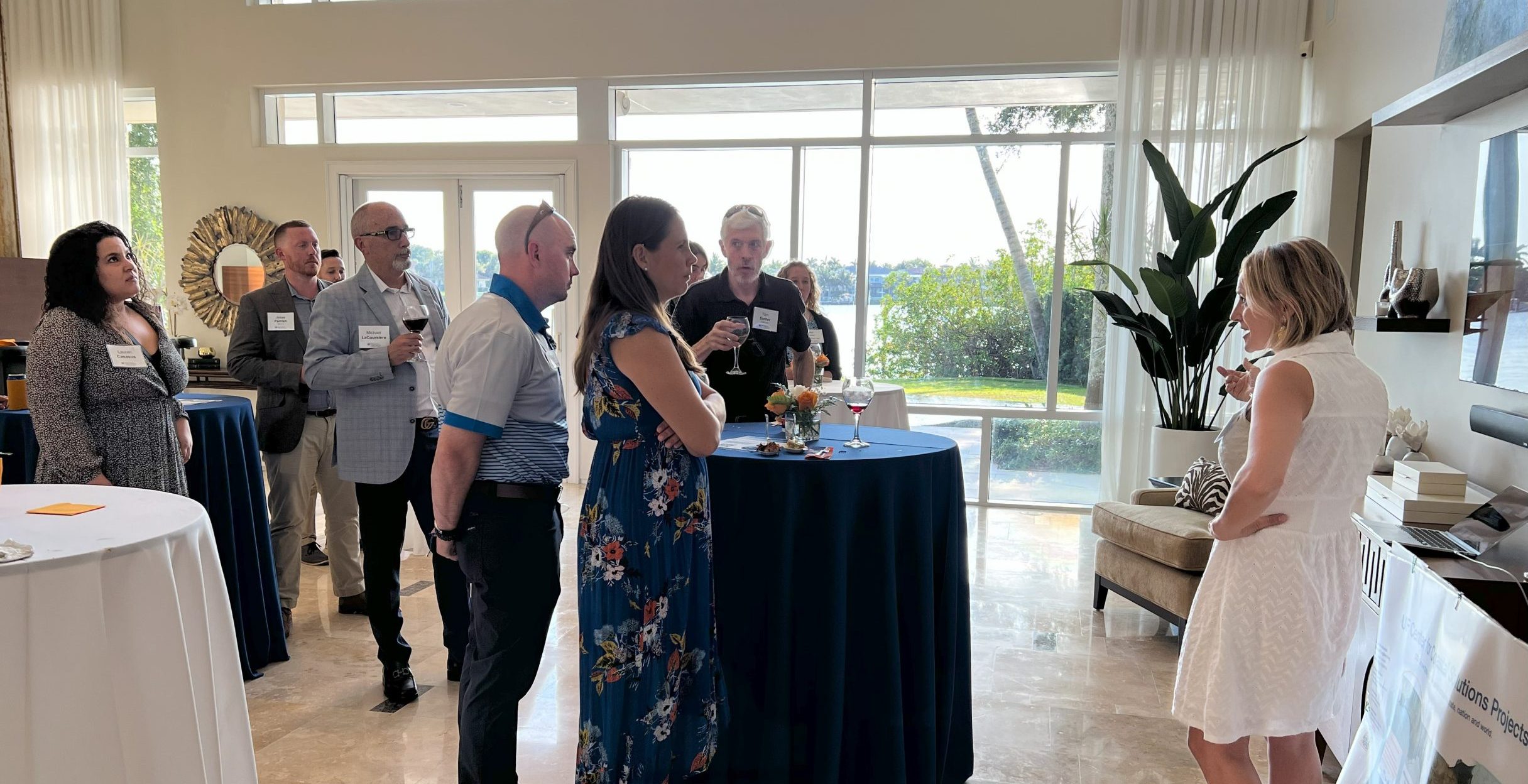 "CCS technologies are important tools that can be used to help safeguard Jupiter's natural assets and ensure the continued livability of this coastal community and address some of its vulnerability to climate change," said CCS Director Christine Angelini.   
The Loxahatchee River, which flows out of Jupiter's inlet and into the open Atlantic to its east, makes the area vulnerable to flooding from storms and hurricanes. 
"The presentation by Dr. Angelini on innovative science and technologies to protect Florida's waterways and coastal ecosystems was exciting, interesting and very pertinent to what I have been working on since my graduation from UF's Black Hall in 1993," said Tom Conboy, consulting president and principal engineer with South Florida Engineering. "Having spent a third of my career working in the Coastal Ecosystems Division at South Florida Water Management District (SFWMD) working with optimization models utilizing AI, specifically genetic algorithms and fuzzy logic, I was excited to see some of the projects UF is involved in. This event was special to me in so many ways."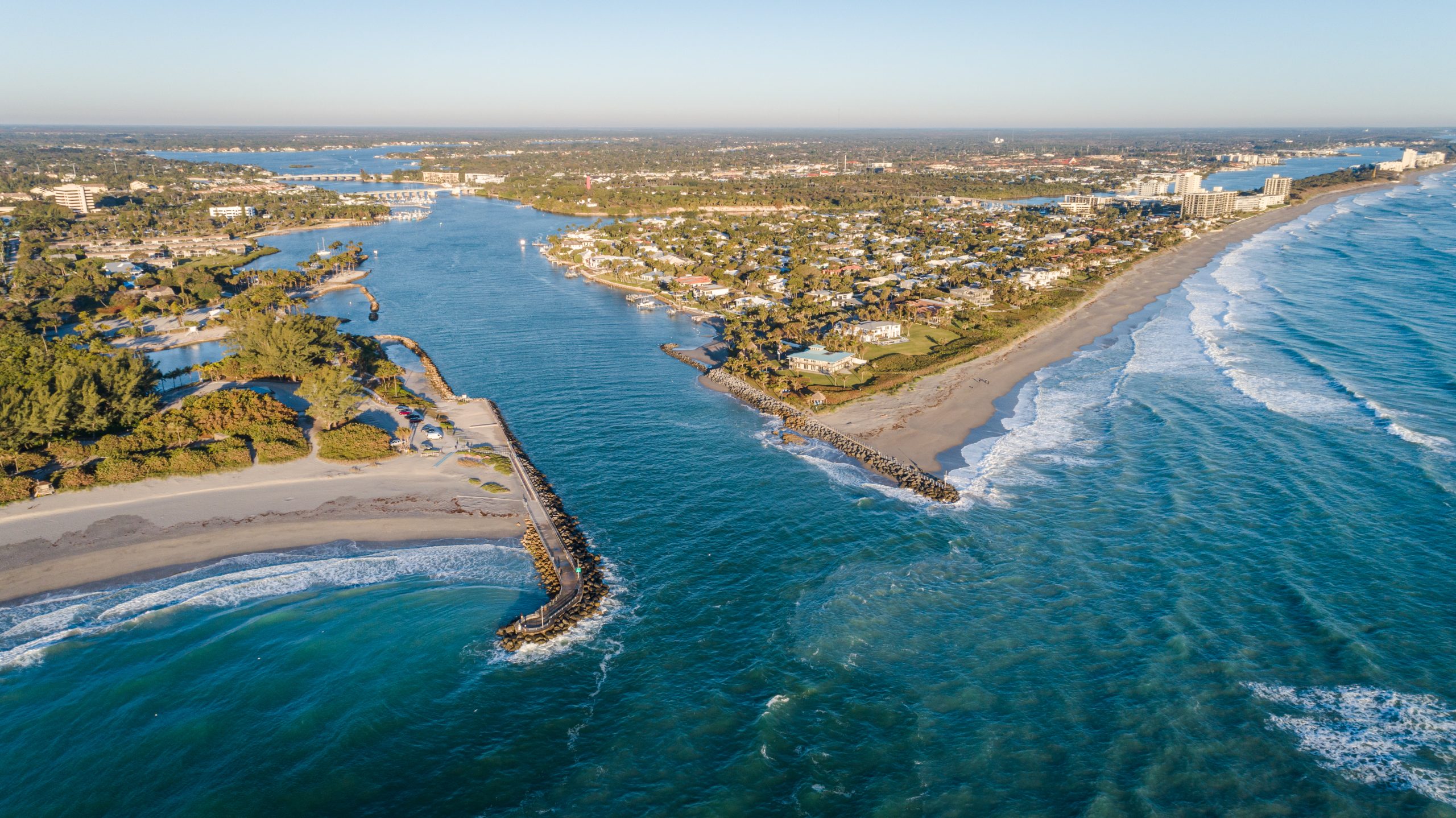 CCS is grateful to UF alumni Tracy and Mike Dickinson for hosting this event.