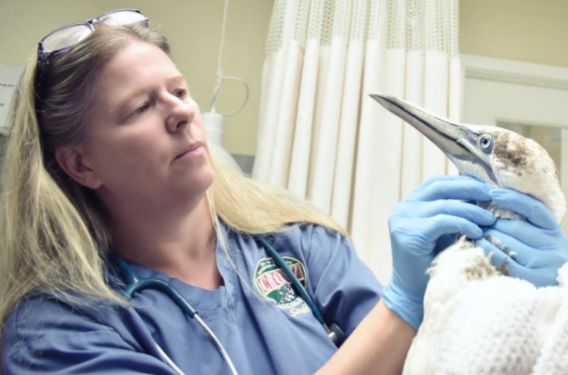 Heather W. Barron, DVM, Dipl. ABVP‐avian, CertAqV
Medical and Research Director, Clinic for the Rehabilitation of Wildlife (CROW)
Dr. Heather Barron has been the Medical and Research Director and Head Veterinarian of the Clinic for the Rehabilitation of Wildlife (CROW) since 2011. She received training in exotic and wild animal medicine and surgery through a residency at the University of Georgia, College of Veterinary Medicine, where she later became a tenured Associate Professor on the Zoological Medicine Service. She obtained further international experience as Professor and Department Head of Clinical Medicine at St. Matthew's University, School of Veterinary Medicine in the Cayman Islands, where she was also the veterinarian for the Cayman Turtle Farm and Cayman Wildlife Rescue.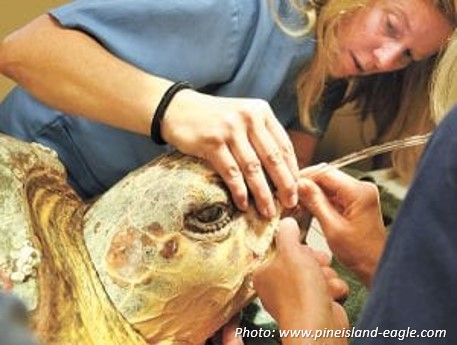 Dr. Barron has served as a consultant for both IDEXX and Antech Imaging Services and is a former president of the Association of Avian Veterinarians. She is a board-certified avian specialist, Certified Aquatic Veterinarian, and a licensed wildlife and sea turtle rehabilitator who has over 20 years of experience in practicing and teaching wildlife medicine.
Dr. Barron has authored or co-authored over 100 scientific publications in her field. She and her husband, Andrew, live on Sanibel Island with their 3 children.