Even in death, corals may play an important role in preserving life in the ocean. With support from a 2023 National Science Foundation (NSF) Early Career Award, UF Assistant Professor Andrew Altieri, Ph.D., will launch a new project to investigate the role of dead corals in the resilience of tropical coastal ecosystems and engage high school students, teachers, undergraduate, and graduate students through education, training and mentorship. The NSF Early Career Award, one of the most prestigious awards offered by the Foundation, provides five-years of support to tenure-track assistant professors to help them build a firm foundation as lifelong leaders in education and research in their fields.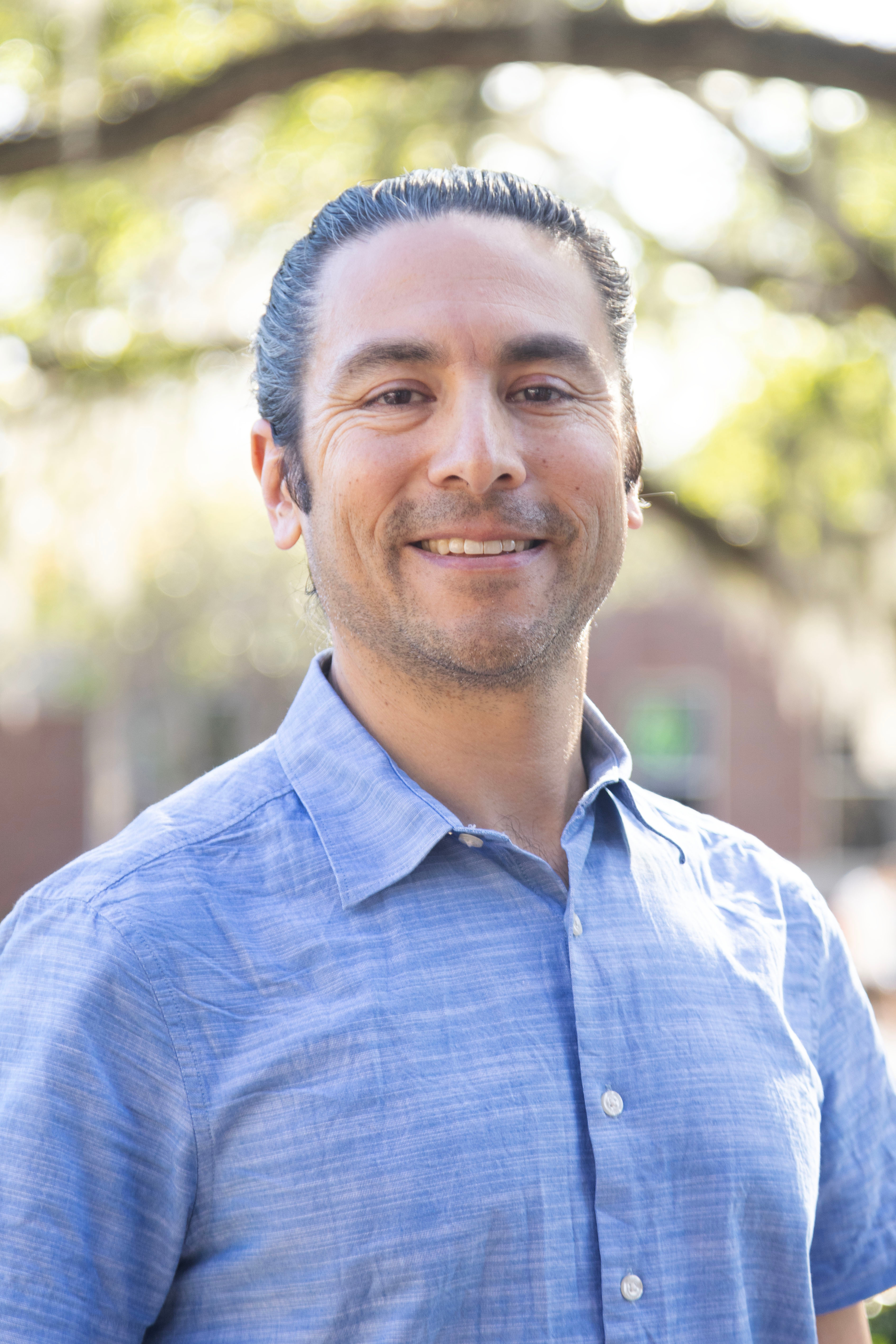 "Reefs are home to 25 percent of the ocean's biodiversity, even though they represent less than one percent of the sea floor. They're important for the livelihood of coastal communities by protecting them from storms and providing food, tourism and building materials," said Altieri. "They're under threat worldwide and understanding what helps coral reefs after being impacted by deoxygenation, a heatwave, or some other disturbance can help prioritize which areas to protect and preserve."  
Altieri will partner with UF's Center for Precollegiate Education and Training (CPET) and two conservation organizations in Panama, COIBA AIP and CREHO-Ramsar, to develop a range of educational and training programs to increase awareness of foundation species and the important ecological role they play, while at the same time increasing participation of a broad socio-economic cross section of scholars. This will include training for teachers in Florida, graduate students who will travel to Panama to work with non-governmental organizations, online courses open to high school students across the U.S., and international research experiences for UF undergraduates. All these participant groups will have the opportunity to engage in the regional North Florida Marine Science Symposium, which takes place in the spring of 2025, where they will learn from the marine science community and share their own perspectives.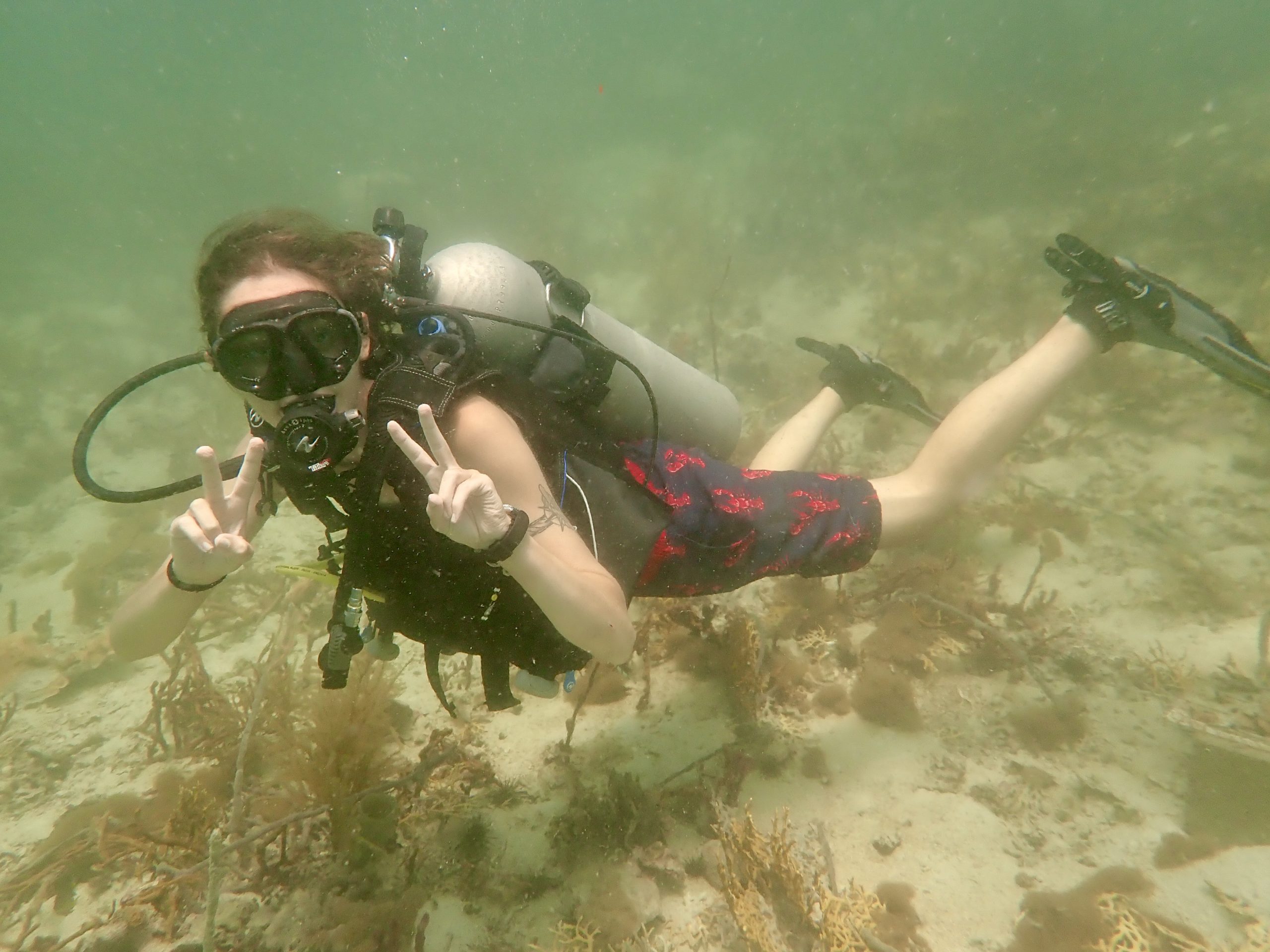 Among the opportunities and benefits of this project, Altieri is most passionate about introducing his students to international research and coral reefs.   
"Getting students out of the classroom and country is transformational," said Altieri. "It's important for students to develop their own understanding of the world and how it's changing around us. We need unique perspectives to find solutions that can benefit everybody."